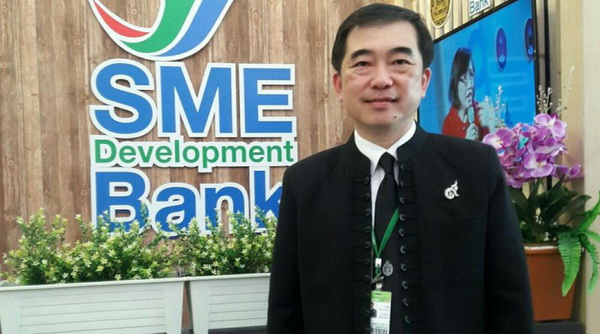 Thai Government has appointed Mr. Surachai Kampalanonwat as New Managing Director Central Lab (Thailand) since 24 March 2017
 The Central Laboratory (Thailand) Co.,Ltd. is the largest strategically situated network of independent laboratories in Thailand providing testing, inspections, consultations and training. It is identically represented in six provinces.. these are..Chiangmai in the north, Khonkaen in the northeast, Chachoengsao in the upper central part, Bangkok in the central part, Samutsakorn in the lower central part and Songkla in the far south of the country with about 420 employees.
Mr. Surachai has work experienced as Deputy Managing Director SMEs Bank. He has supported SMEs Community for more than 35 years. He will add Product Value using Lab Certificate to promote SMEs product to Global Market.